Greetings from the coast of India.
We had the Onam festival. Onam is an annual Hindu festival with origins in the state of Kerala in India. It falls in the Malayalam calendar month of Chingam, which in Gregorian calendar overlaps with August–September. The festival commemorates the Mahabali, Vamana (Vishnu avatar), Kashyapa and Parashurama-related mythologies of Hinduism (Wiki)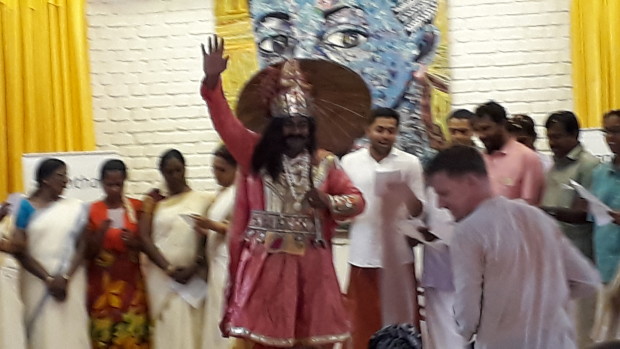 This merged us with the people and culture. We ate food on the traditional leafs.
We have had many interesting discussion about our venture profiles. We have define our problems, beneficiary profile, solutions and personal profile .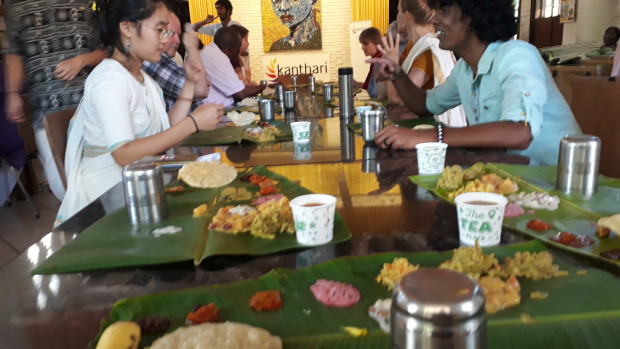 We also had our two days holidays and would be moving to the next level of the training this week. We shall be learning and doing practical fundraising for our social venture, we will be learning to use media to reach our beneficiaries and how to prepare at each stage.
I wish to thank you all for giving me this opportunity. I have got a good learning and now my passion increases every day as i look at my projects and new ideas develop me here to help the marginalized that i am also part of them.